PACKAGES & WORKSHOPSOur systems offer sustainable solutions for your Hotel/Lodge & School
PACKAGES

Lodge/Hotel


Landscaping & Reforestation


School to Farm


Gardening Workshops

Lodge/Hotel Packages
Sustainable & elegant solutions for your lodge including vegetable growhouses, farm to table experiences & carbon off-setting initiatives
Farm to table dining experiences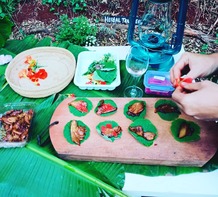 Design your growhouse as a food producing machine & a cosy intimate venue to host eco-conscious guests. Guests can enjoy a unique experience of picking their own salad from the garden for lunch, dining in amongst the dripping berries & eating as fresh & organic as it comes.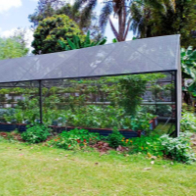 All our modular growhouses can be covered in monkey wire and additional fortifications if needed to enable you to produce an abundance of fresh organic vegetables, herbs & fruits without the worry of unwanted pests & animals. We also offer full gardener training to enable consistent, water & time efficient growing.
Manageable & efficient growing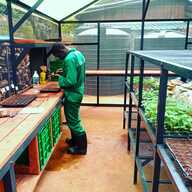 Why not try one of our propagation growhouses which are designed for efficient growhoue management including areas for seedlings propagation, store, collect and dry seeds and to raise tree seedlings for any carbon offsetting projects.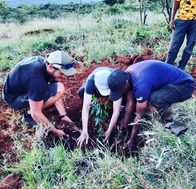 By growing your own seedlings inside the growhouse you can propagate plenty of your own tree seedlings to offer for any carbon off-setting initiatives. Your guests will also enjoy being part of the camps sustainable agenda and can even plant a tree to two themselves!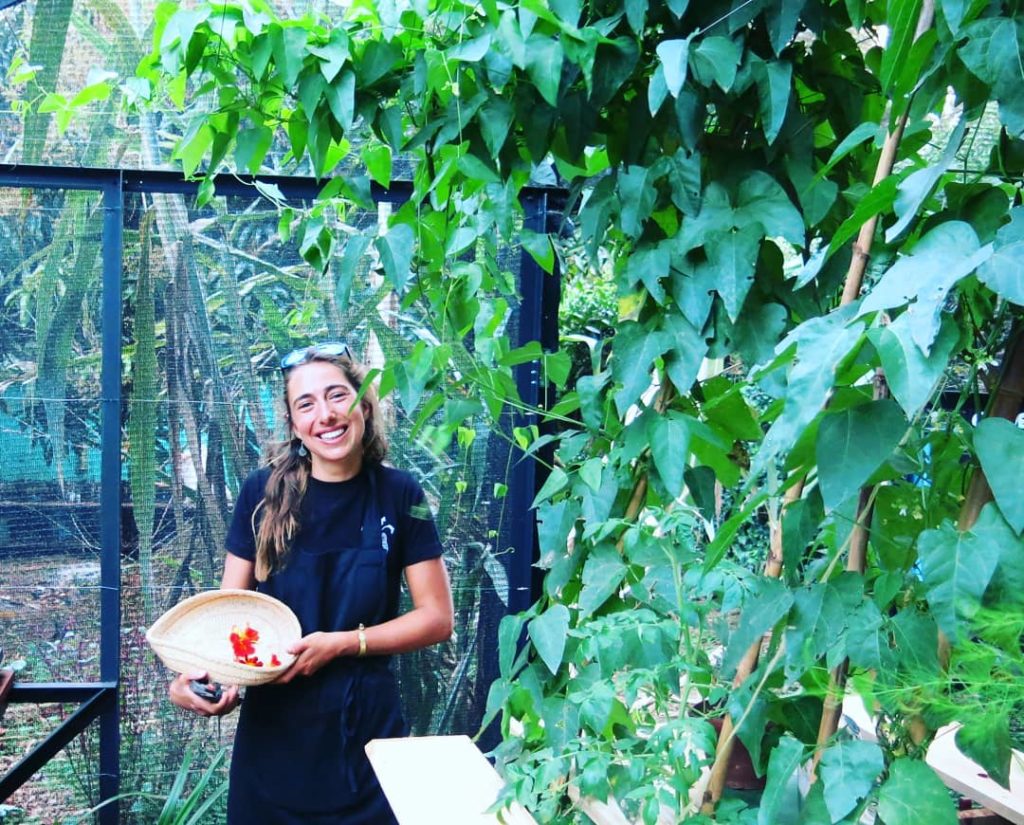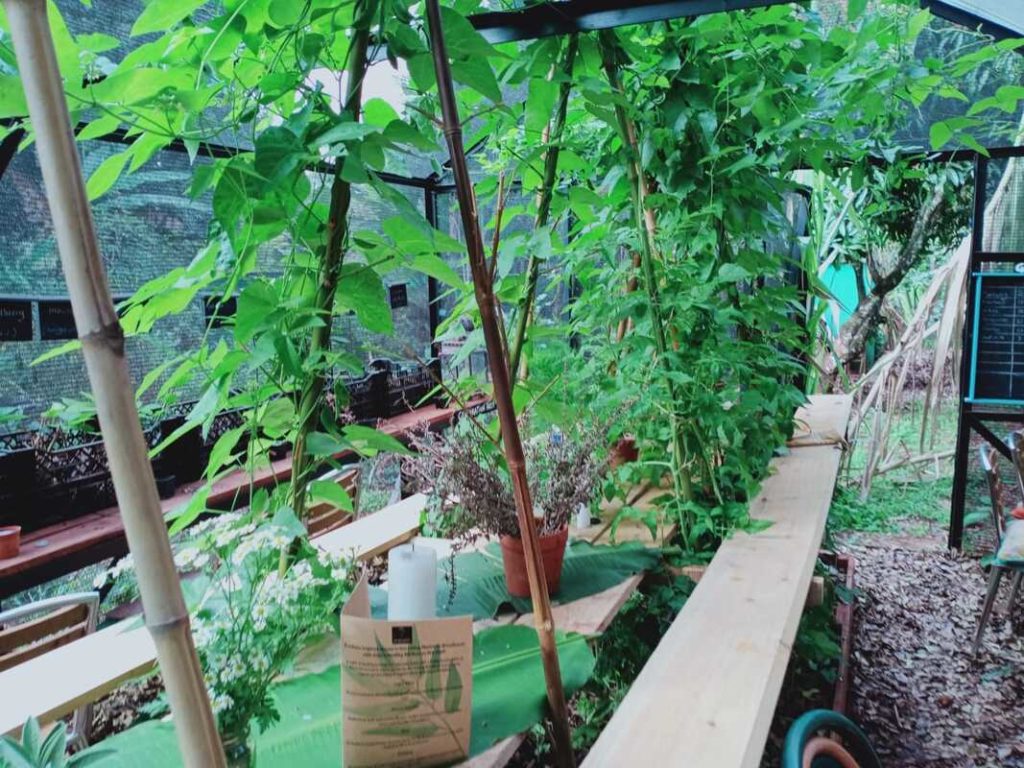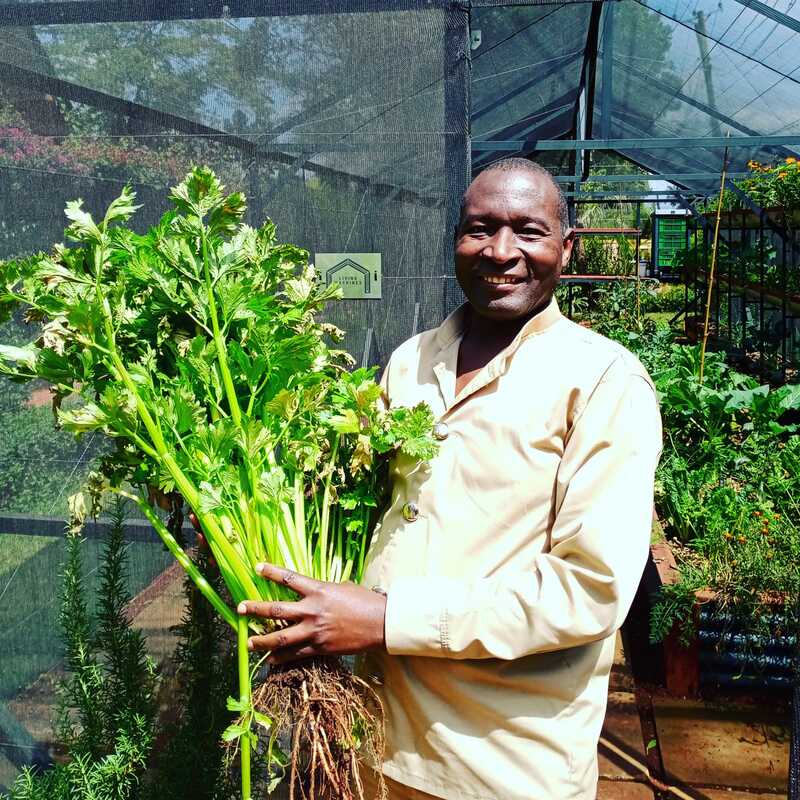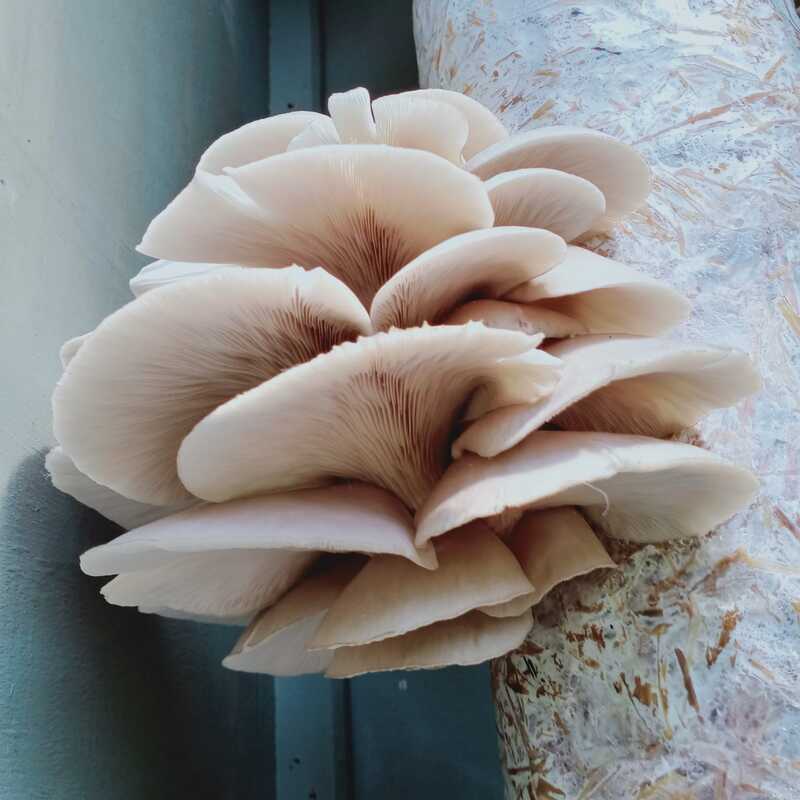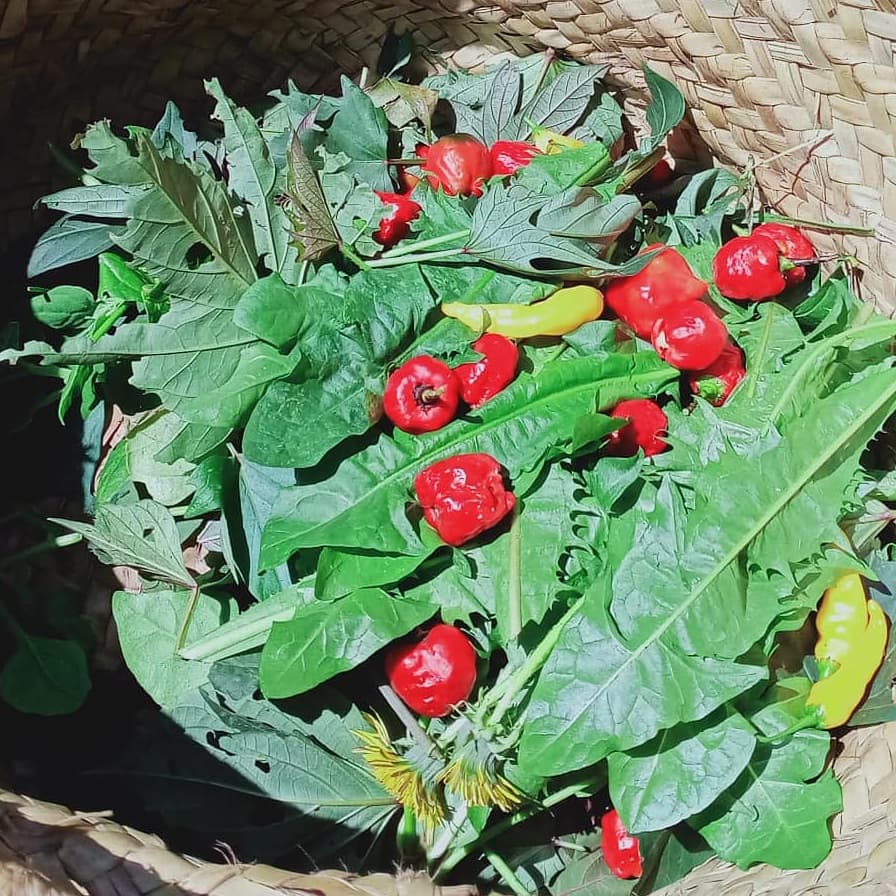 Previous
Next
Landscaping & Reforestation Packages
Living Machines offers a range of reforestation packages specific to your area!

Enquire Here

Our package includes
Permaculture design, Food forests, Tree planting, Pollinator gardens, Indigenous ecosystems, Multifunctional Edible and Medicinal landscapes, Seedling management plan
Carbon Off-Set: Tree Planting Packs
As part of our carbon off-setting strategy we offer ready to go agro-forestry starter packages (25-100 Trees) localised to your area including all the organic soil amendments to get results
Including:
Food Forest Species
Arid/Dry land Species
Costal Tree Species
Indigenous Tree Species
Enquire to find out more & organise a site assessment
School to Farm Packages
All our systems can be designed for kids including growhouse classrooms, farm to table experiences & kids gardening workshops.

Enquire Here

Putting food & sustainability at the heart of leaning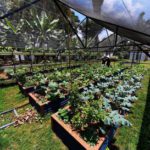 The growhouse is an educational structure for kids to be taught about natural systems including the importance of food sustainability, water conservation, waste management and biodiversity. Inspiring kids to make a positive impact on the planet and get their hands dirty in the soil!
Organic fruit & vegetable production on site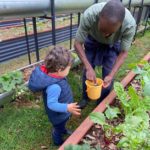 The growhouse would supplement food production for the kids and teachers. There is nothing better and more nutritious than having organic homegrown produce on site!
Immersive interactive learning workshops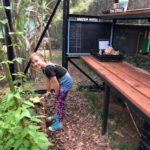 We offer practical learning workshops to inspire kids to grow food and learn through it! All our school farm kits are designed for small hands & feet! Standard Sizes (LxW): 6x4m, 8x4m, 12x4m, 6x6m, 8x6m, 12x6m (Additional/custom sizing available). See more about our workshops below…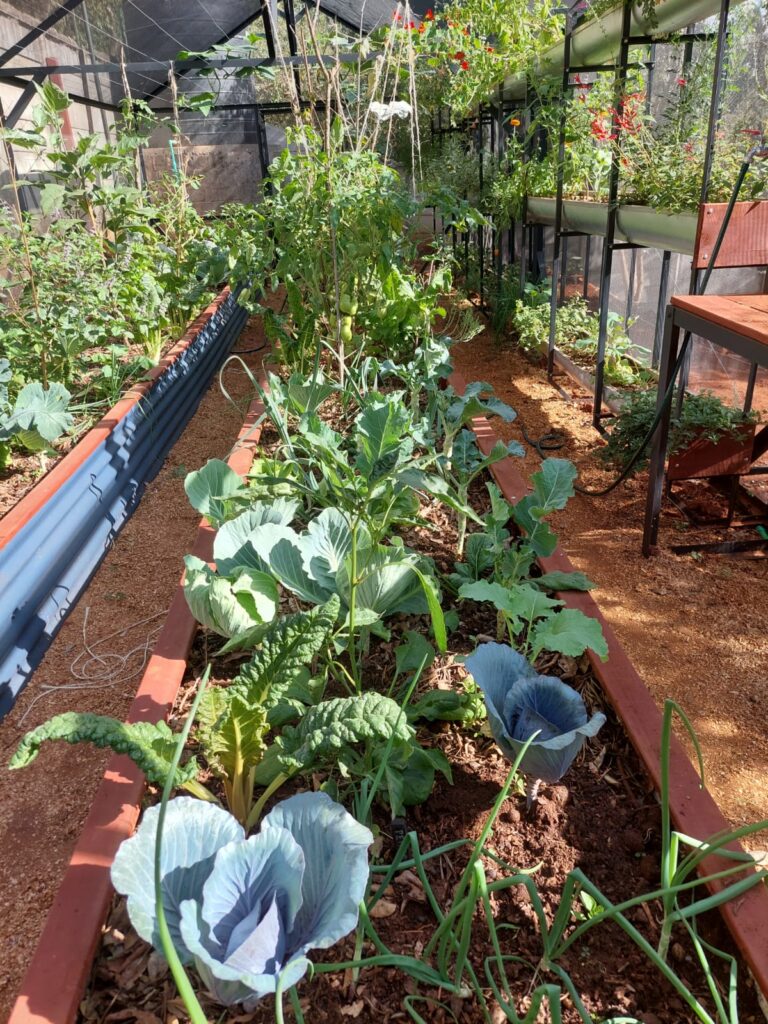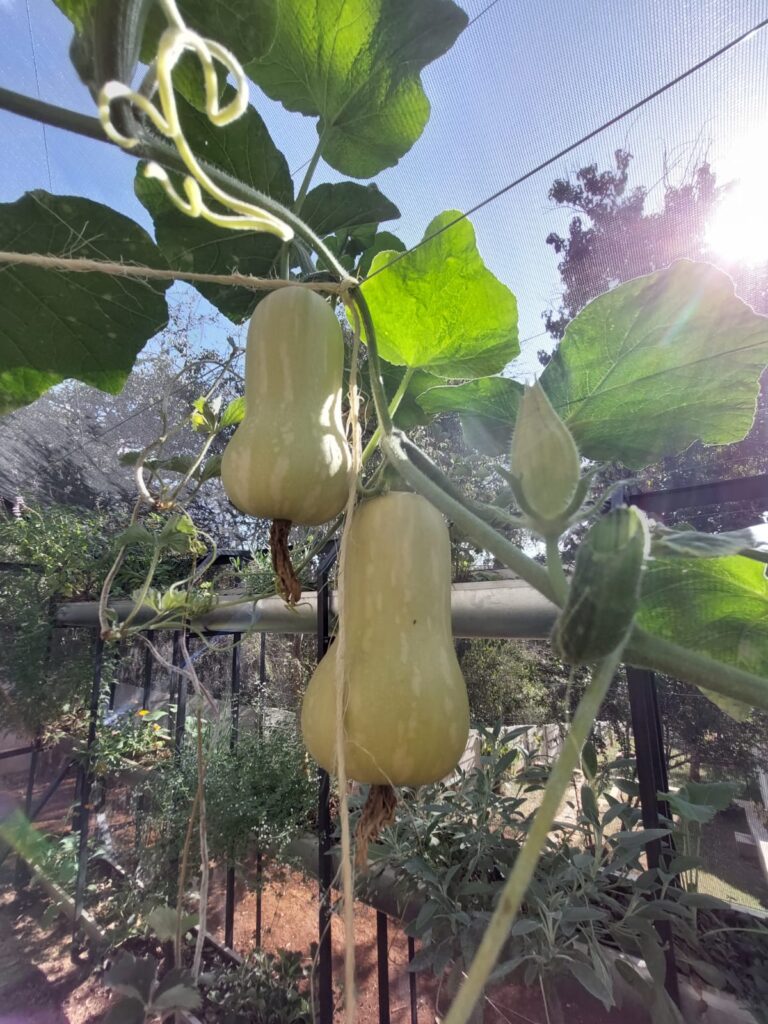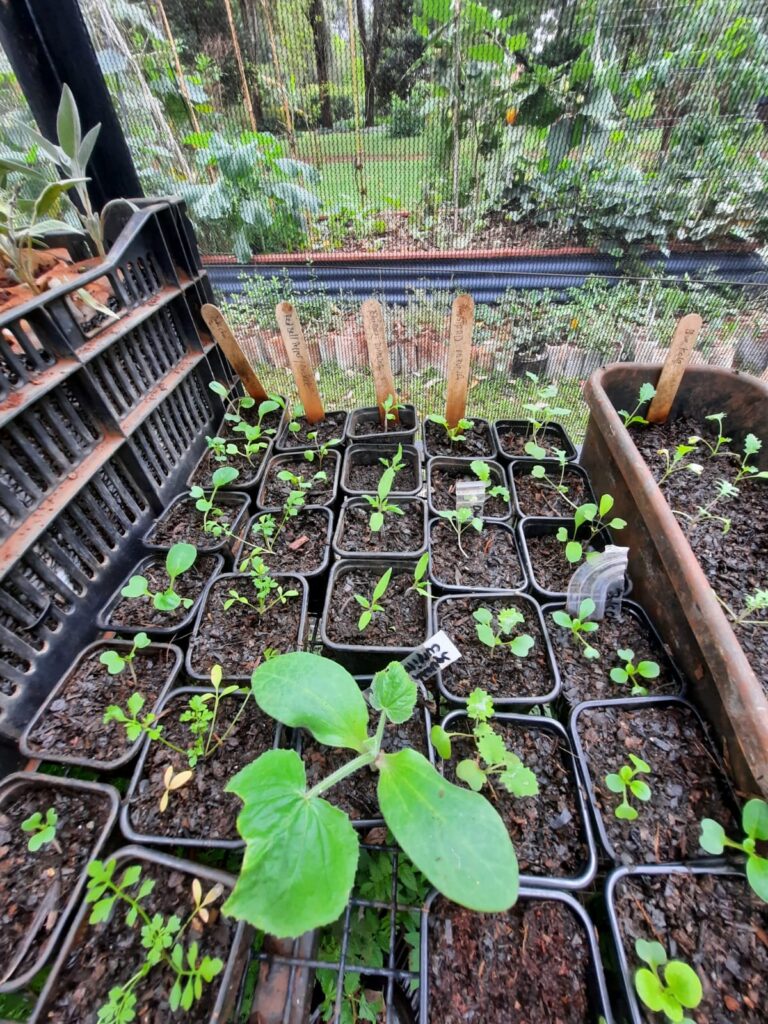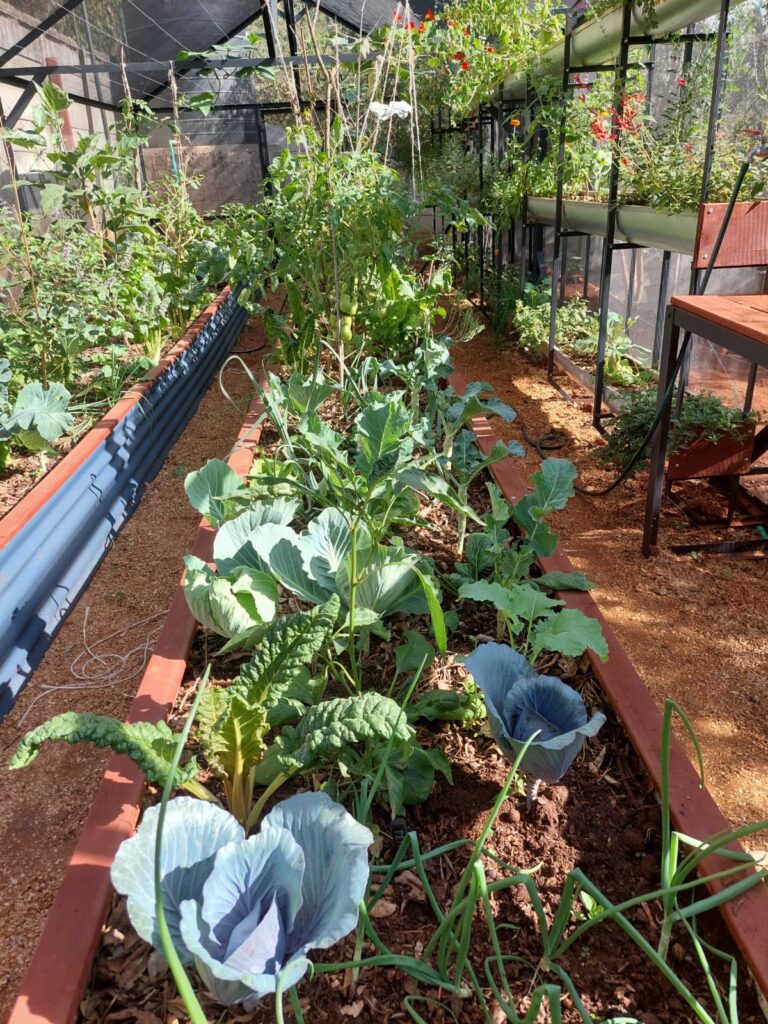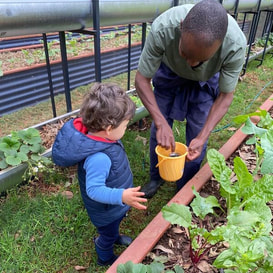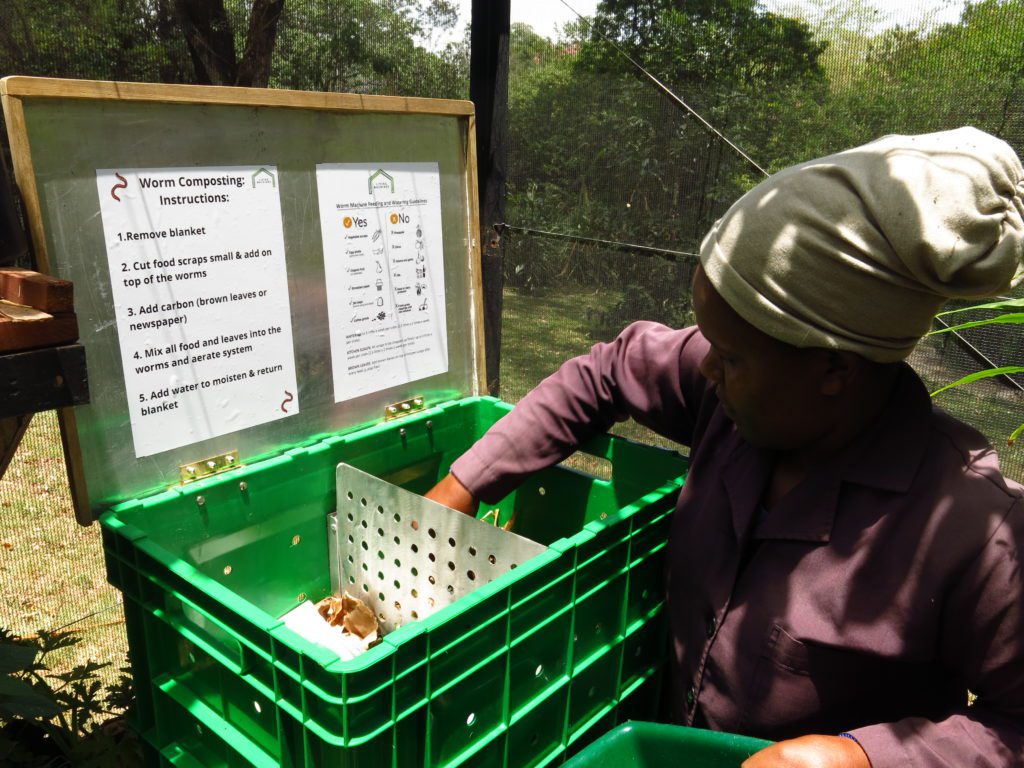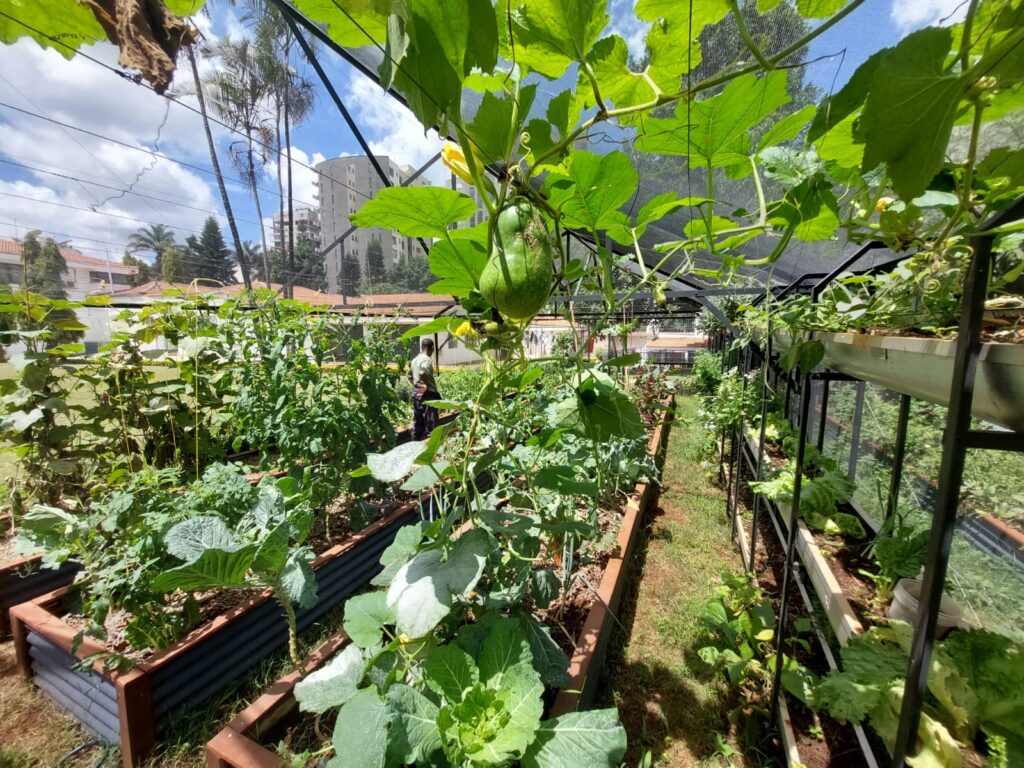 Previous
Next
Gardening Workshops
All our workshops include:
All about plants
Composting & soil health
Seeds, germination, propagation
Planting
Water & Fish
Biodiversity
Harvesting & Preservation
Medicinal Plants
Waste & recycling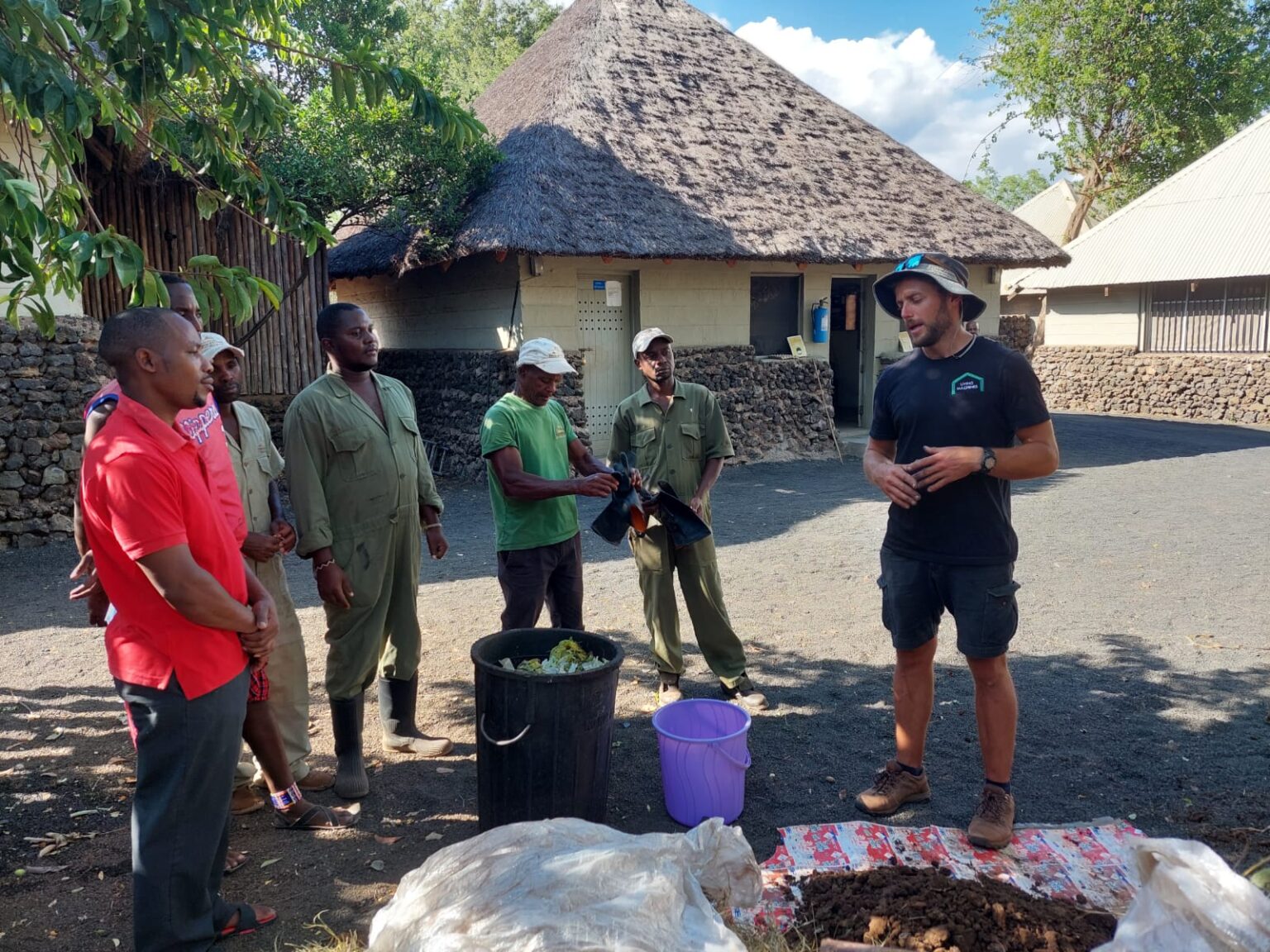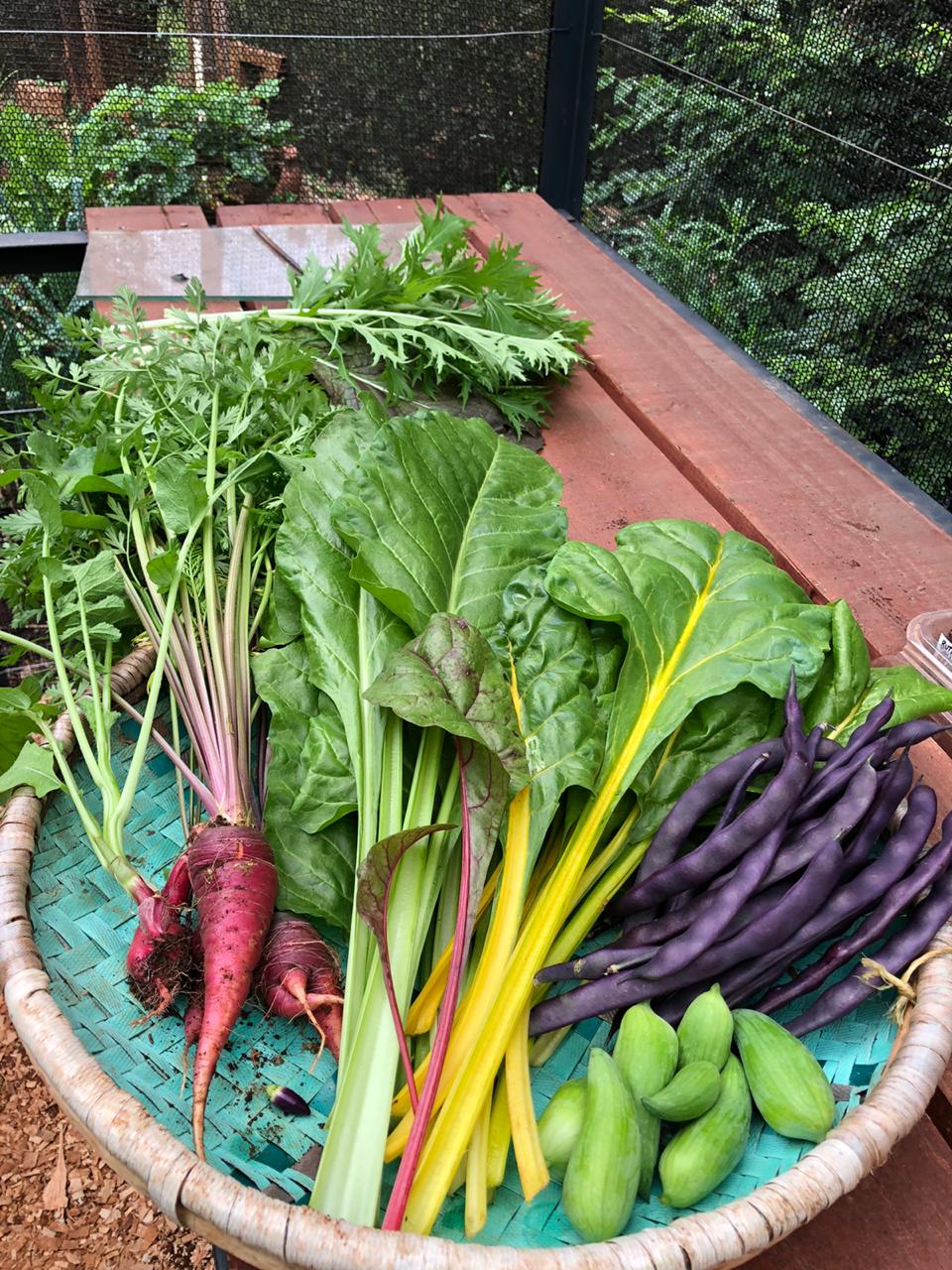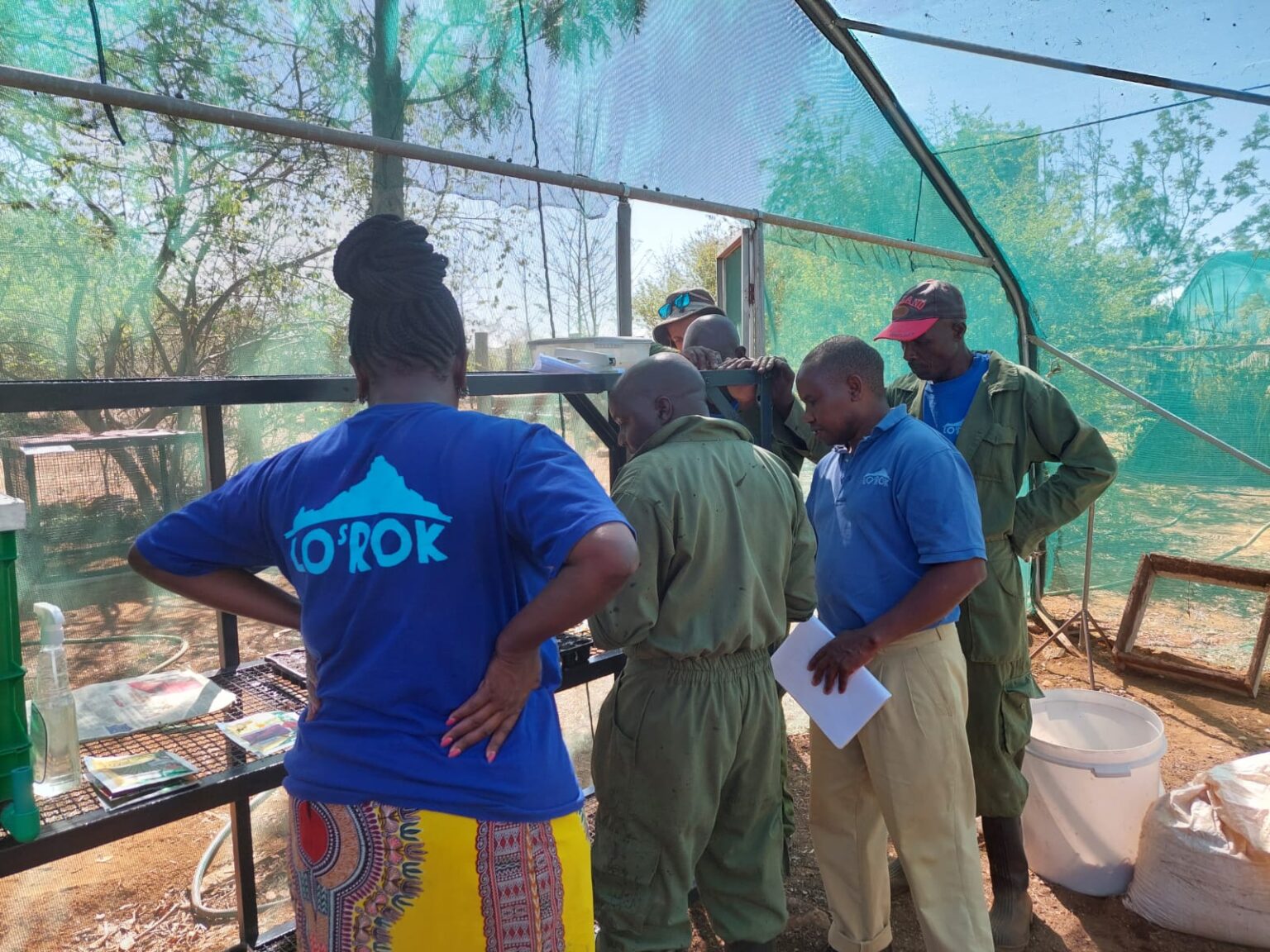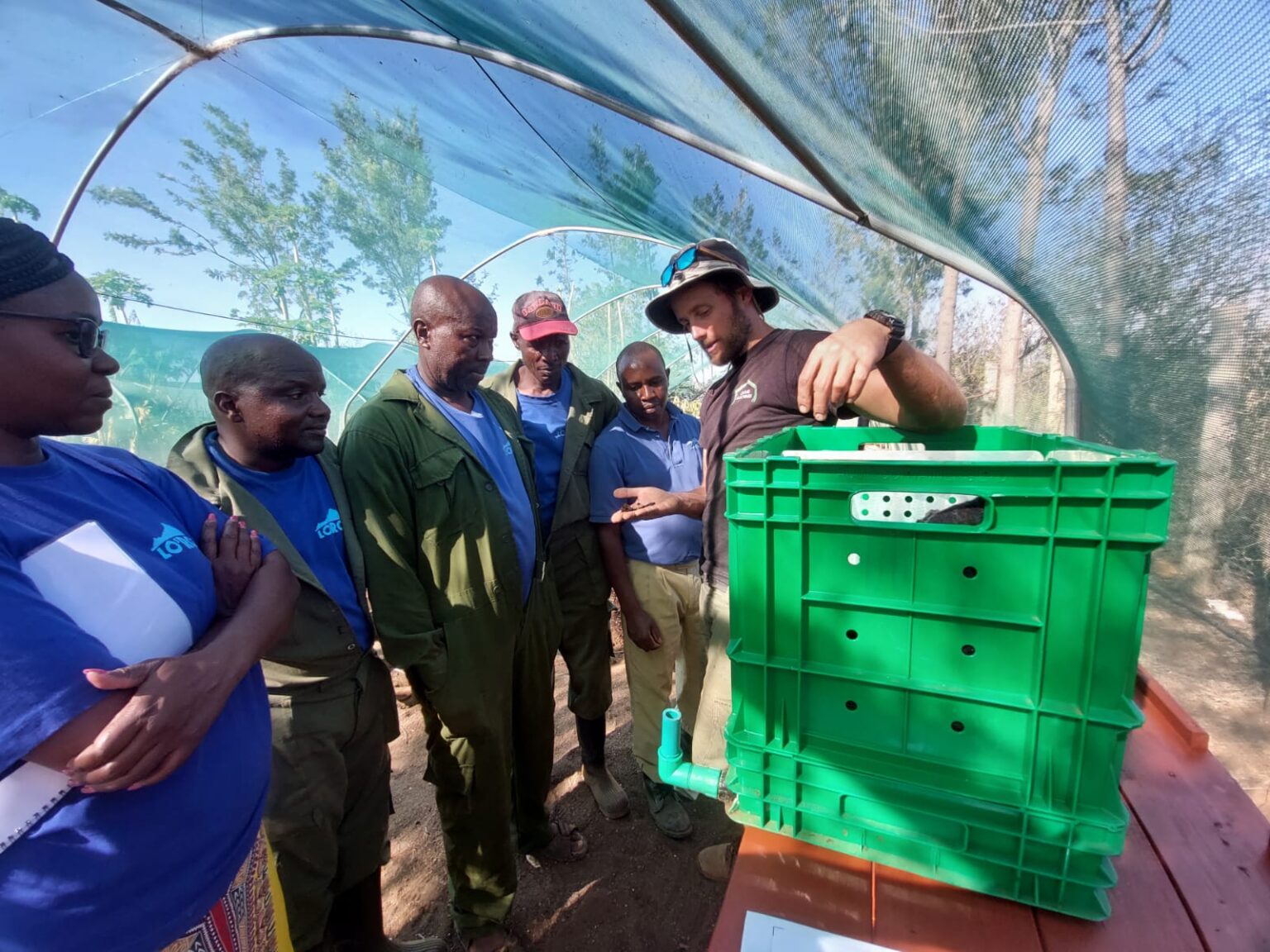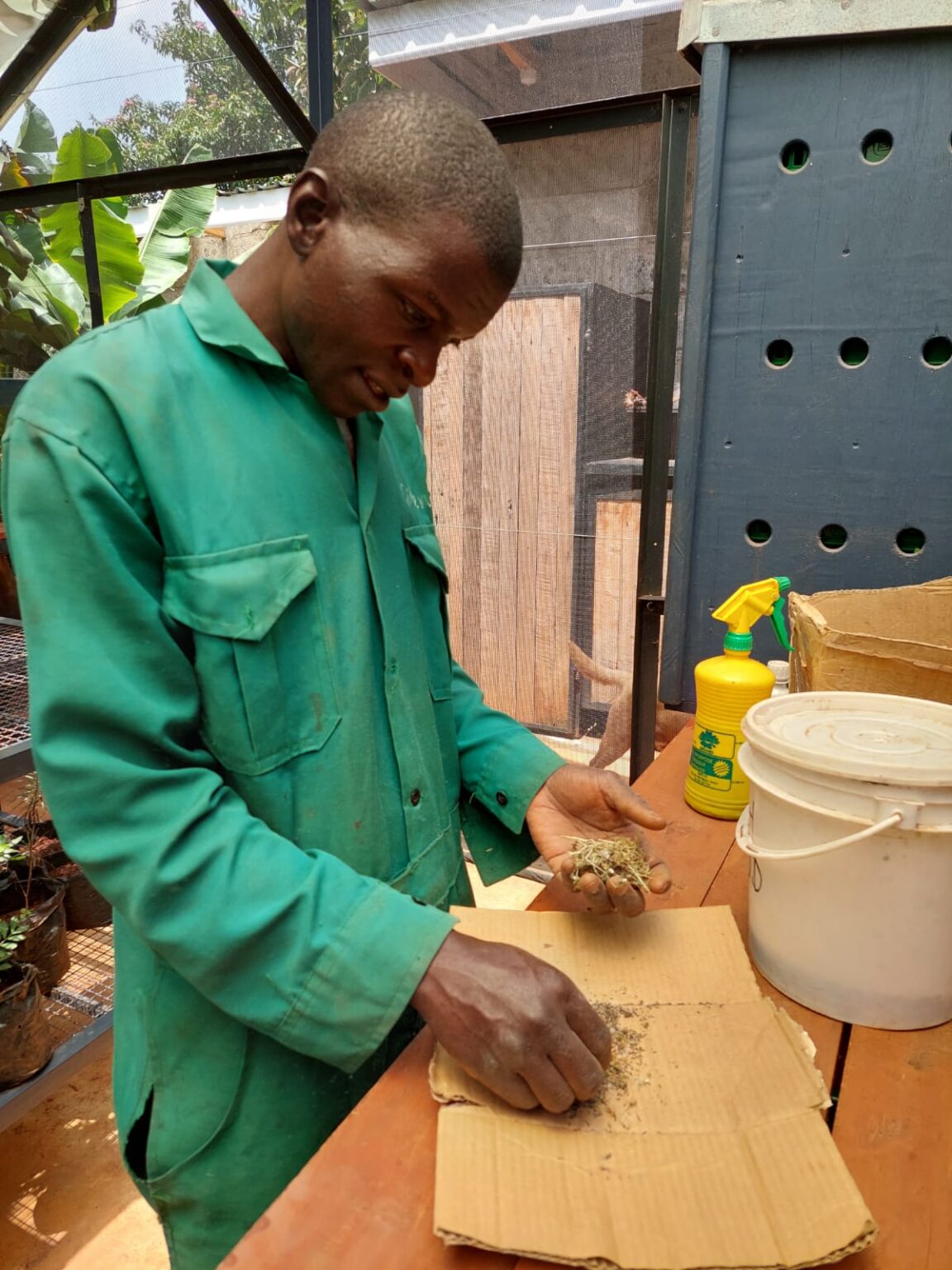 Previous
Next