LIVING MACHINES
Turn-Key Organic Farming Systems
HOW TO START GROWING YOUR OWN FOOD!
VEGETABLES,MUSHROOMS,FISH,COMPOST, SOILS, WORMS, FULL SUPPORT & TRAINING
 We help you live well and healthy through our modular state-of-the-art Growhouses.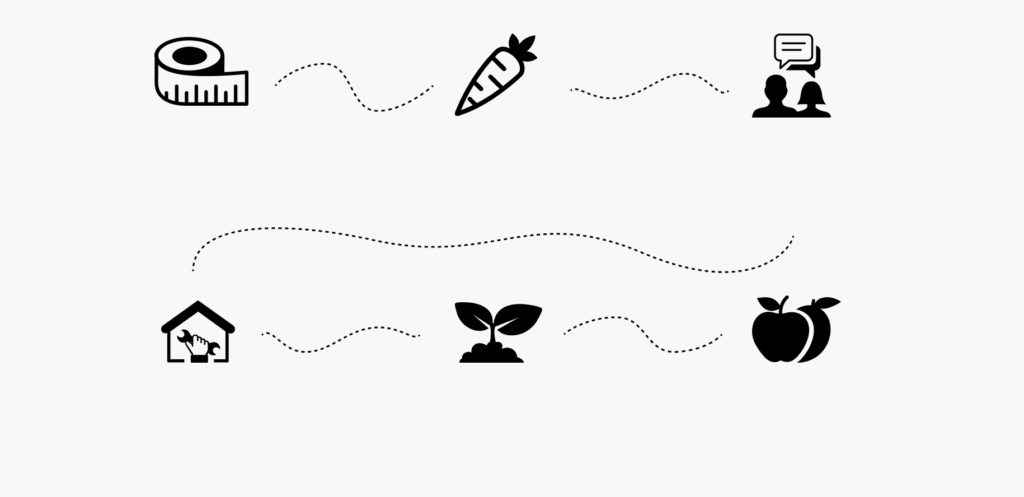 Measure the area for your Growhouse
Decide what you want to grow
Call Living Machines
Talk to us! We will advise you on your best setup
Site assessment & bio-diversity survey
Watch your Farm grow and flourish. Only 2 Weeks until
you harvest effortlessly!
Through our subscription service we can resupply all necessary products & mature plants to speed up your veggie production
Modular, flat-packed designs
Turn-key systems, easy to assemble, light footprint.
So Easy & Effortless!
We grow for you- Our full Support & services include a robust living machines community and a subscription based option
Custom spec your Growhouse!
Add extra features & services. Create your personalised home farm!
Choosing an Eco-lifestyle
Be part of a growing community of people who have a Growhouse. Potting, Hobby space, Creative garden space & plant propagation
Vertical Growing
Trellis wires, vertical grow walls & grow sacks enable you to grow berries, climbing plants & vines in the space
Organic Gardener Training
With all our growhouses we include a comprehensive gardener training package
Turning Dirt into Soil
We build organic closed loop systems that foster rich biodiverse soils, compost & make sure nothing goes to waste!
Amazing work & well done! Look forward to more projects.
It was a fantastic interaction with you for the whole week experience of gardening! We have learnt a lot from you which is key.
You are a big deal & for sure your passion to what you do shows!
Starting from 8,000shs per month
This month only! 10% off on any Worm Composting unit!
LIVING MACHINES: YOUR PERSONAL FARM TEAM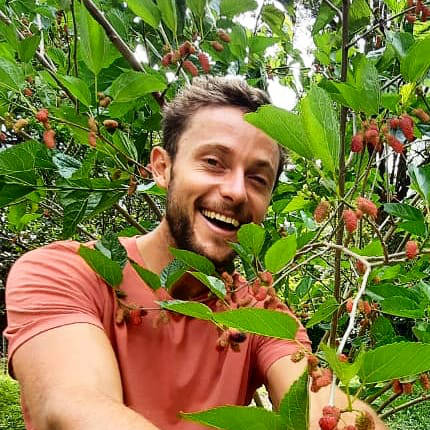 Alan de Boer
Founder & Director
Alan has dedicated his career towards design and innovation in the food production sector.  He has found his niche in the design and build arena tailoring aquaculture and agriculture equipment solutions to the African continent.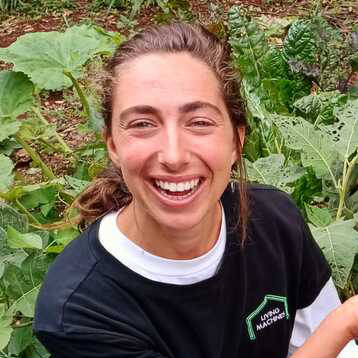 Daisy Ritchie
Co-Founder & Director
Daisy grew up in Kenya and is a passionate nature lover and regenerative landscape designer. She has an intimate knowledge of tropical plants, regenerative farming techniques and skills extension / education.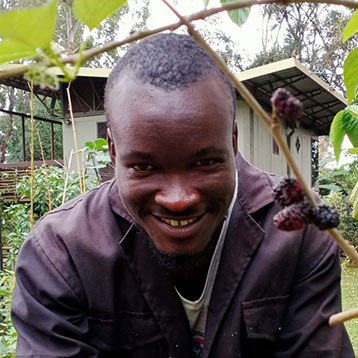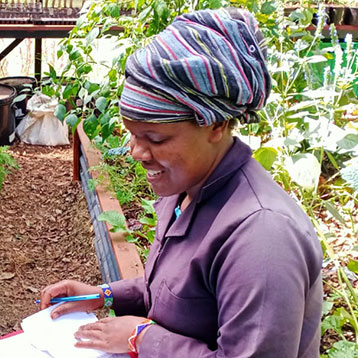 Maureen
Plant nursery manager & herbalist
On going Growhouse Projects with
Suppliers & Distributors off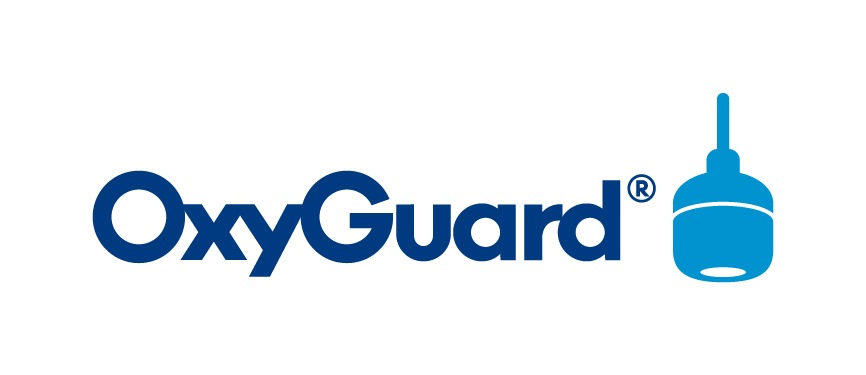 OxyGuard offers the most robust, reliable and easy to use water quality equipment on the market.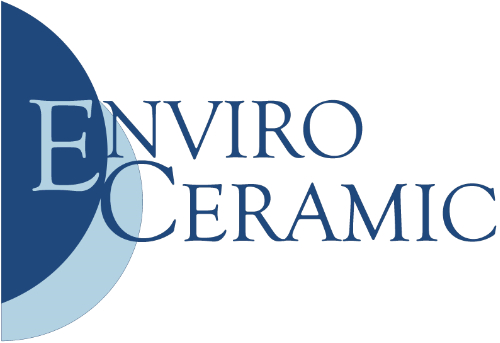 The Enviro CeramicDiffuser (ECD) is a high-tech gas diffusion ceramic membrane for efficient gaseous micro bubble transmission into liquids.