LIVING MACHINESTurn-Key Organic Farming Systems
Learn more
HOW TO START GROWING YOUR OWN FOOD!
Live healthy and eat live food that helps build a strong gut microbiome.
Here at Living Machines, we are all about sustainable, healthy lifestyles. We help you live well and healthy through
our modular state-of-the-art Growhouses where you can grow your own vegetables right in the comfort of your own home.
Step1: Measure the area
Step 2: Decide what you want to grow
Step 4: Site assessment
Step 5: Watch your Farm Grow
Only Two Weeks until harvest!
Step 6: Check out our subscriptions!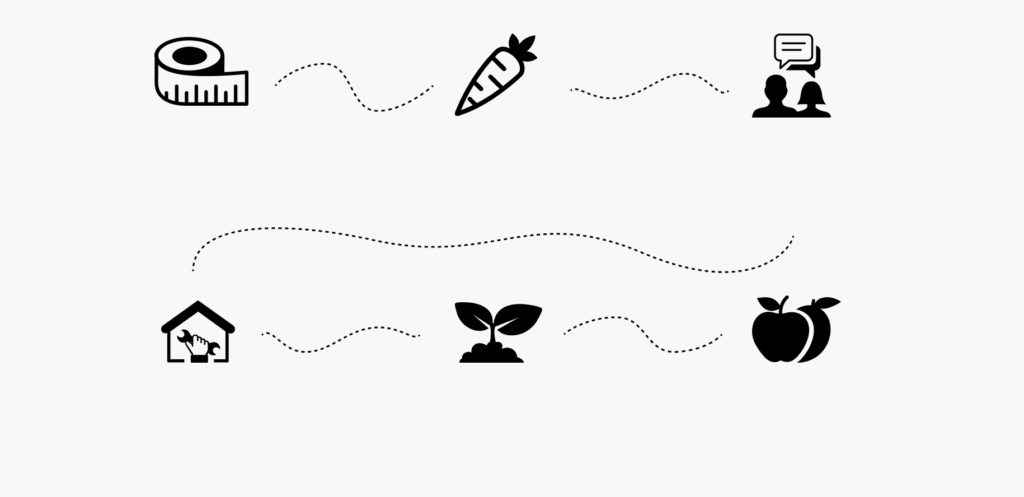 STEP 1
Measure the area for your Growhouse
STEP 2
Decide what you want to grow
Call Living Machines
Talk to us! We will advise you on your best setup
Site assessment & bio-diversity survey
STEP 5
Watch your Farm grow and flourish. Only 2 Weeks until
you harvest effortlessly!
STEP 6
Through our subscription service we can resupply all necessary products & mature plants to speed up your veggie production
A SELF-CONTAINED PERSONAL MODULAR FARM
Your home farm is a modular marvel of modern technology. Flexible, customizable and efficient, our Growhouse can be individually customized to a customer's needs. Each of the below add-ons can be integrated into the Growhouse system.
WHY US?
Modular, flat-packed designsTurn-key systems, easy to assemble, light footprint.So Easy & Effortless!We grow for you- Our full Support & services include a robust living machines community and a subscription based optionCustom spec your Growhouse!Add extra features & services. Create your personalised home farm!Choosing an Eco-lifestyleBe part of a growing community of people who have a Growhouse. Potting, Hobby space, Creative garden space & plant propagationVertical GrowingTrellis wires, vertical grow walls & grow sacks enable you to grow berries, climbing plants & vines in the spaceClick HereOrganic Gardener Training With all our growhouses we include a comprehensive gardener training packageClick HereTurning Dirt into Soil We build organic closed loop systems that foster rich biodiverse soils, compost & make sure nothing goes to waste! Click Here
Previous
Next
A PRICE TO SUIT EVERYONE
Our Growhouses are modular and so is our pricing! After purchasing a base Growhouse system, you pick and choose what you wish to grow. Through our Subscription offers, we can also help you keep you and your garden healthy! Savings and health benefits will be able to be seen only within a few weeks!
GROWHOUSE
Starting from 180,000shs
MONTHLY SUBSCRIPTIONS
Starting from 8,000shs per month
SPECIAL OFFERS
This month only! 10% off on any Worm Composting unit!
LIVING MACHINES: YOUR PERSONAL FARM TEAM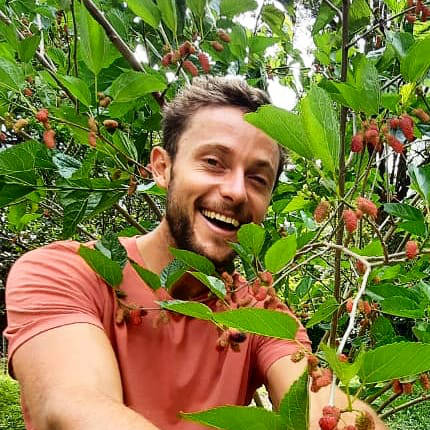 Alan de Boer
Founder & Director
Alan has dedicated his career towards design and innovation in the food production sector. He spent 7 years working in commercial aquaculture pursuing technical and managerial development roles. He then spent 4 years developing self sufficient housing innovations before starting Living Machines. He has found his niche in the design and build arena tailoring aquaculture and agriculture equipment solutions to the African continent.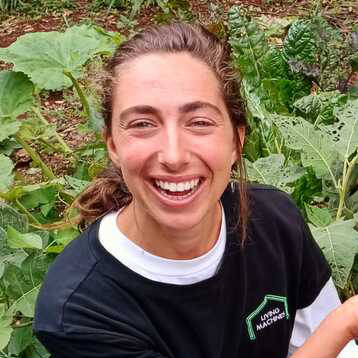 Daisy Ritchie
Co-Founder & Director
Daisy grew up in Kenya and is a passionate nature lover and regenerative landscape designer. Having spent the last 2 years practicing regenerative food production and landscape design all over Kenya, she has an intimate knowledge of tropical plants, regenerative farming techniques and skills extension / education. Currently studying herbalism and practicing self sufficiency at home producing an abundance of nutritious organic food leading her to co-found Living Machines.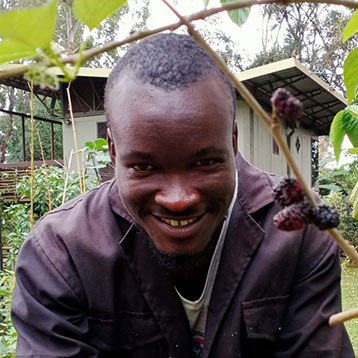 Gideon
Workshop manager & living machines craftsman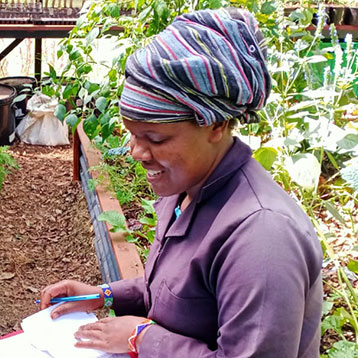 Vanessa
Plant nursery manager & herbalist
Our Partners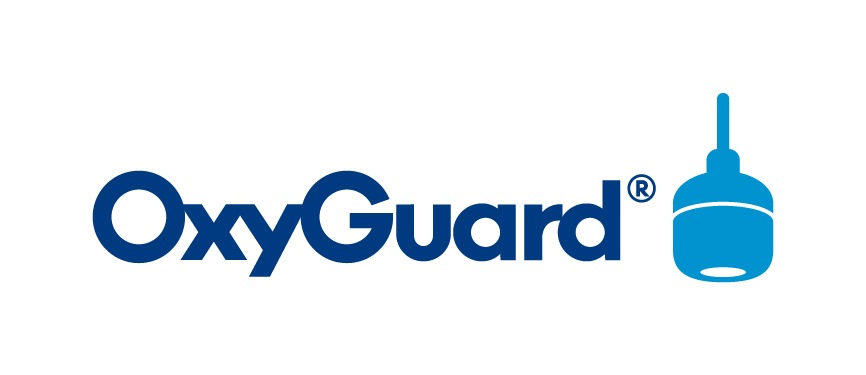 OxyGuard offers the most robust, reliable and easy to use water quality equipment on the market.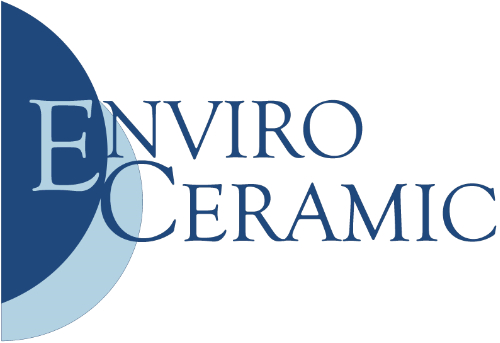 The Enviro CeramicDiffuser (ECD) is a high-tech gas diffusion ceramic membrane for efficient gaseous micro bubble transmission into liquids.